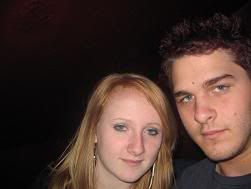 First pic of us 2005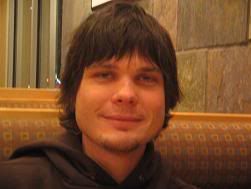 Travis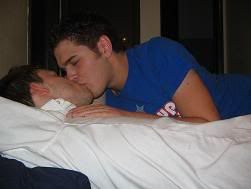 I was dating Jeremy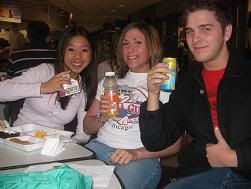 Joy Schweg and me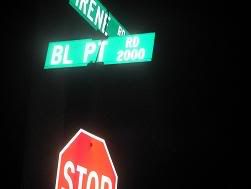 We scared the shit out of Jessica by taking her to bloods point lol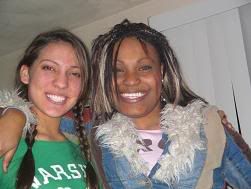 Capri and Michelle



On the way to soco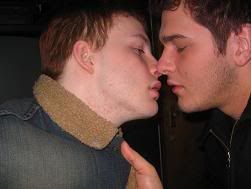 Oh thats right I was in love.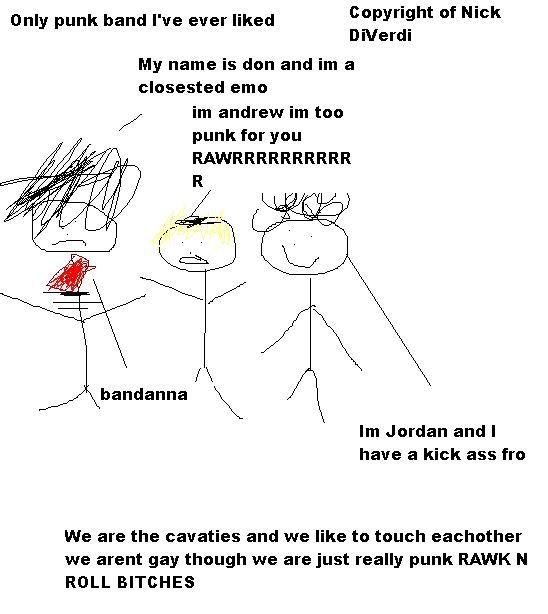 lol remmeber this Jessica?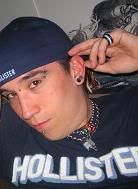 Brian




First time I went to boystown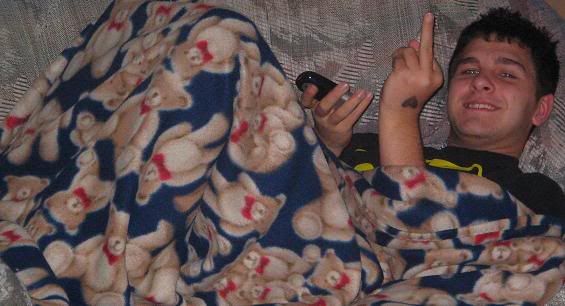 Drunk on Emilys couch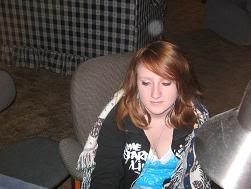 Drunken Jessica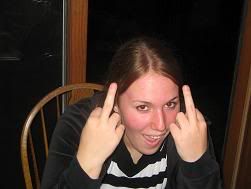 The picture that started the legend of "doing the emily"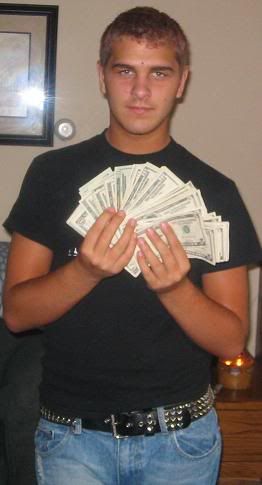 What bitches?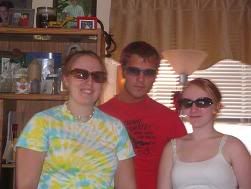 Emily me and JEssica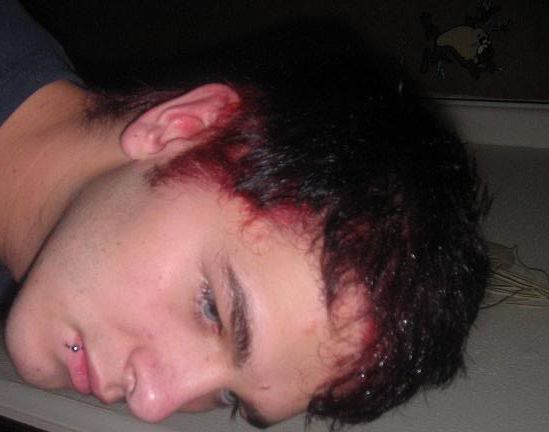 I got my lip pierced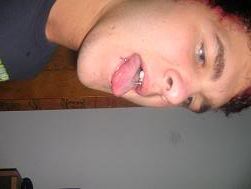 and my tongue redone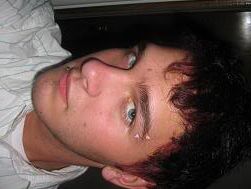 and my eyebrow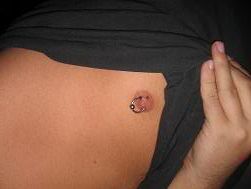 and my nipples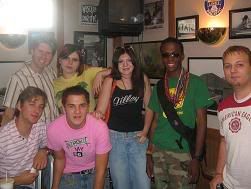 we are so cool.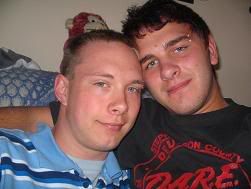 I dated Victor

there was my birthday party



Then Jenny and Angies birthday party



Dani Jenna Emily Victor and me



We all jumped in the neighbors pool with all of our clothes on



Jessica Nick and me

Fuck this order shit im doing whatever I want haha



see I always have 2



jessica lol



Danielle and me



me danielle and nick

PRIDE PARADE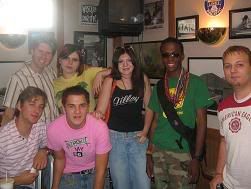 Shane, me joe, ricky, danielle, ashley, and lucky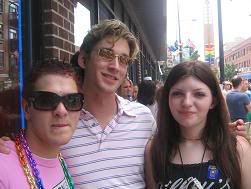 Me Shane and Ashley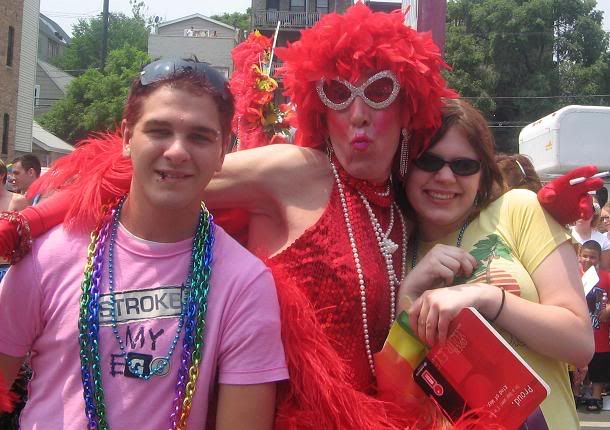 me a drag queen and Danielle



Red cups!



me and ricky

FAG FRATNESS



Ricky me and Joe




Jp and me



Dan me and I forgot her name



Shane Jim JP and me



Joe Ricky me Jerry Edward and Brian

SERGIOS PARTY



Me and David



Me sergio and david



Dale, David, straight boy, Richard and me



I dont know who they are lol

HERES MY PROOF ITS NOT MY FAULT IM ALWAYS IN PICTURES THE CAMERA IS ALWAYS JUST BY ME



everyone was sweating.






Random pictures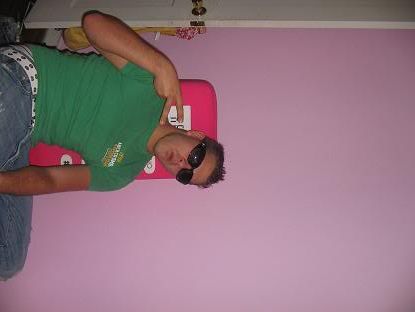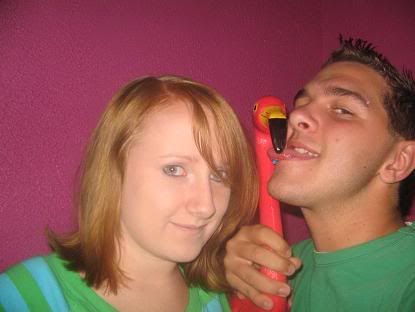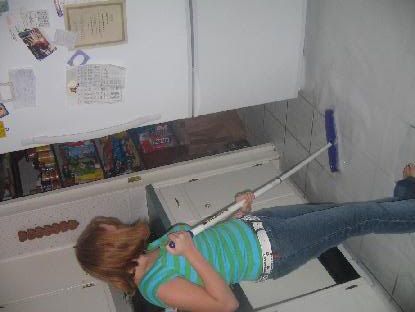 dishwasher problems lol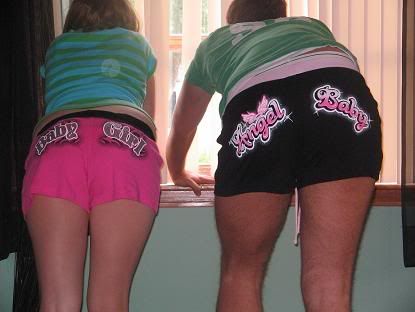 hah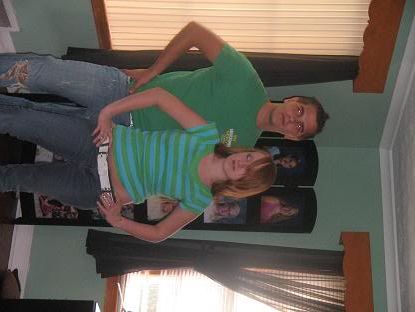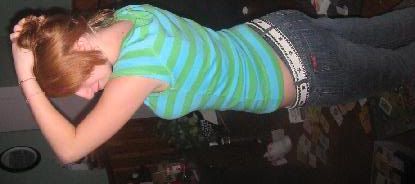 One time I made a skirt for Jessica so I tried it on lol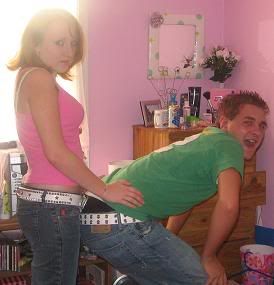 MY PARTY BITCHES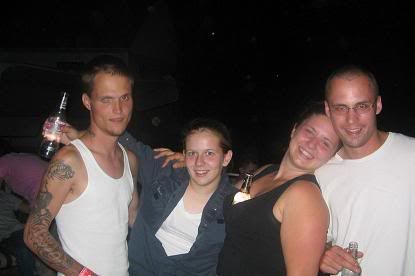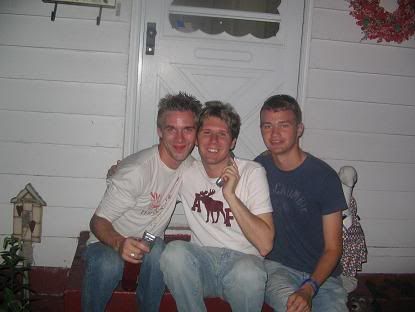 Richard Ricky and JP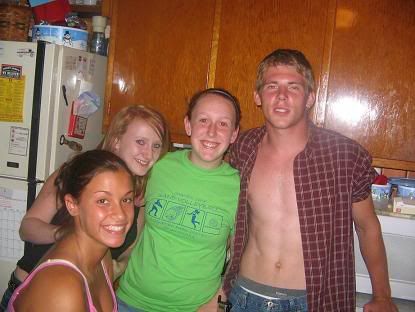 Jessica Rene Jessica and Noah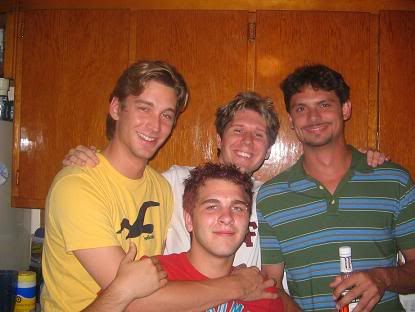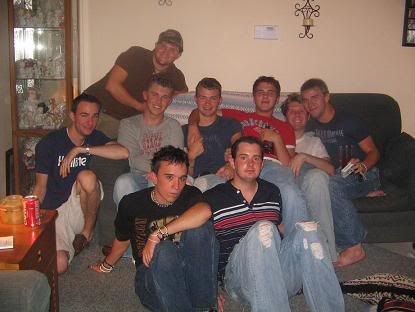 The gay room bitches

I think these pictures are from the day of Jessicas birthday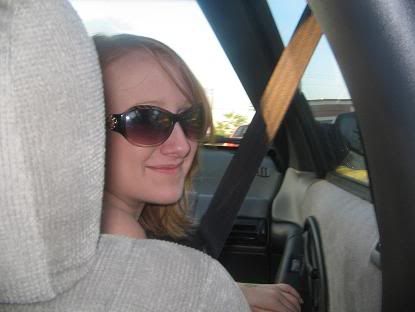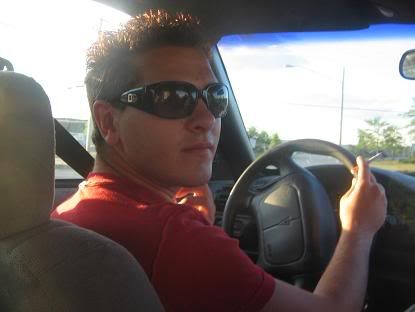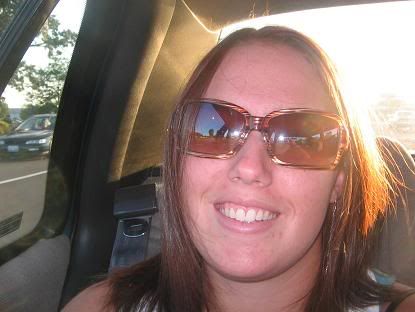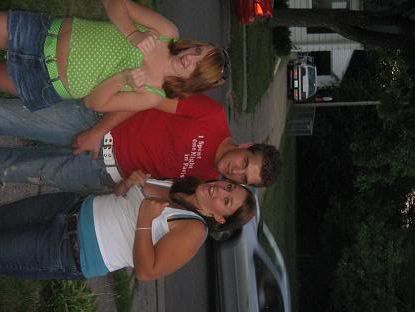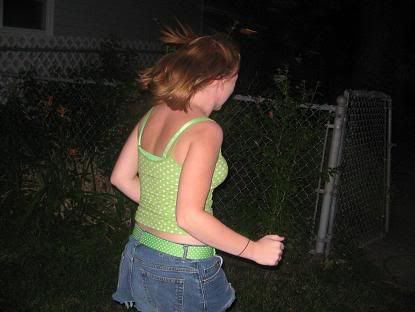 I forgot why she was running

Goldie Alex and Colleen even came to visit me!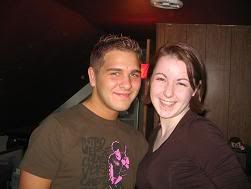 Me and Coleen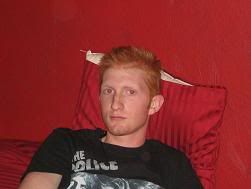 Alex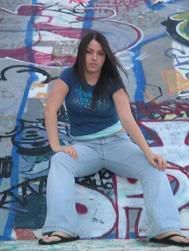 Goldie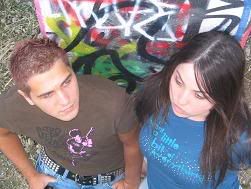 Me and Goldie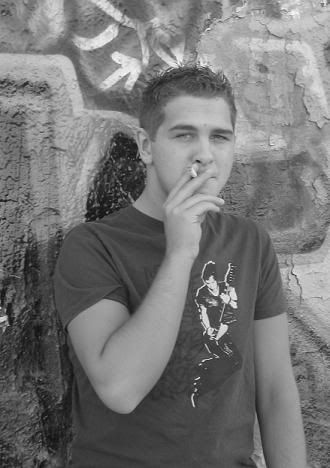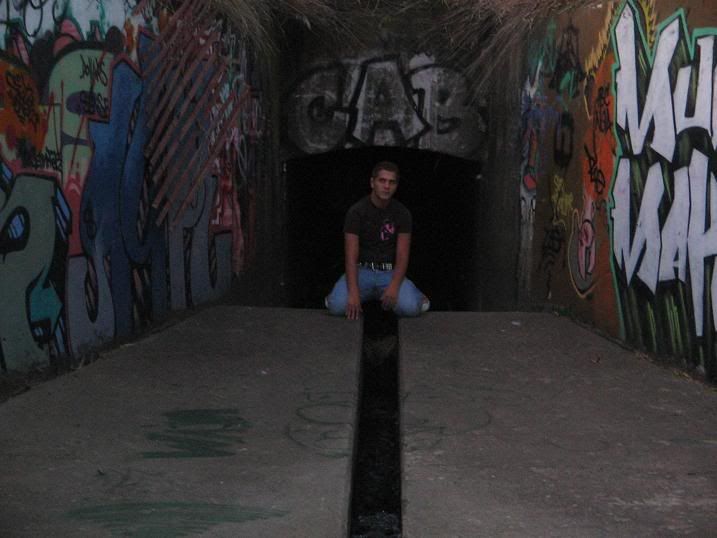 I WENT TO GREAT AMERICA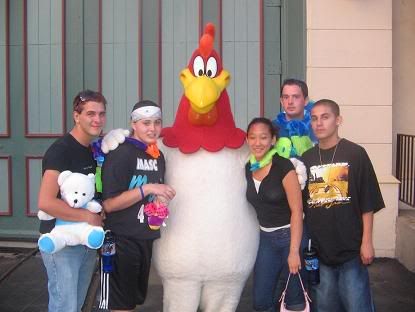 Me Katie, whatever that is called, Julie, David and Ricky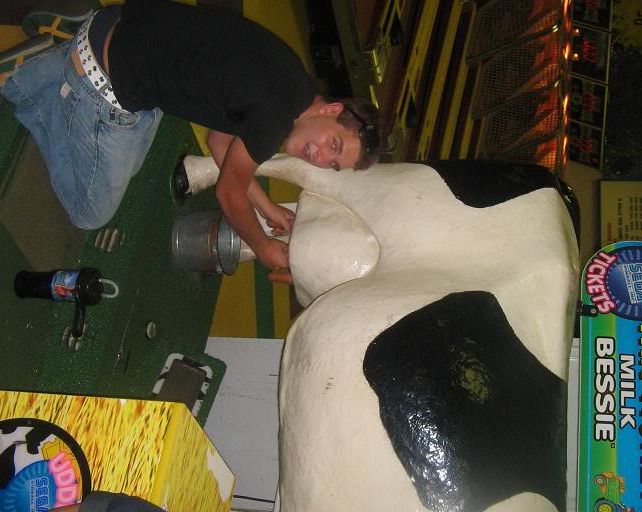 I WENT TO TASTE OF CHICAGO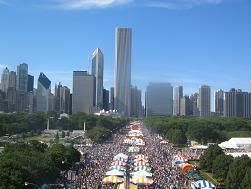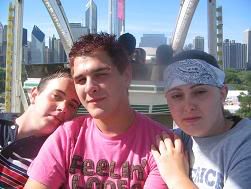 David me and Katie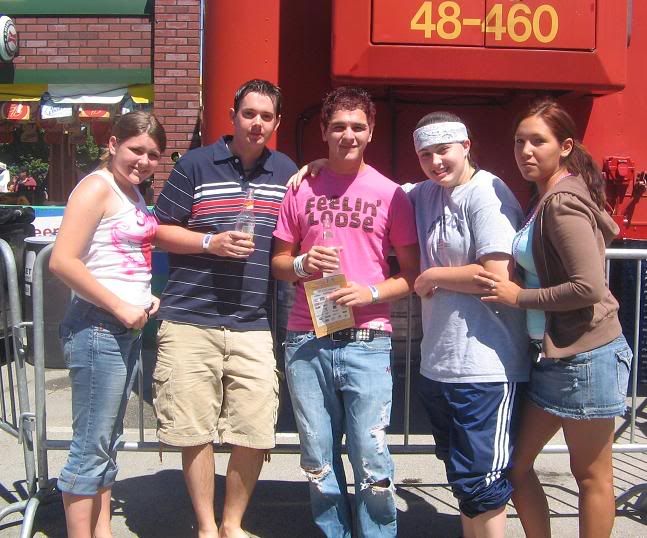 Sarah david me katie and Bernece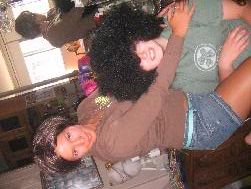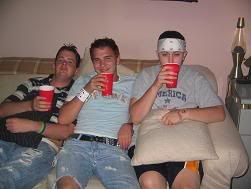 Red cups!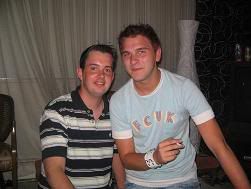 Im always waisted.

OK IM PUTTING THEM IN ORDER AGIAN LOL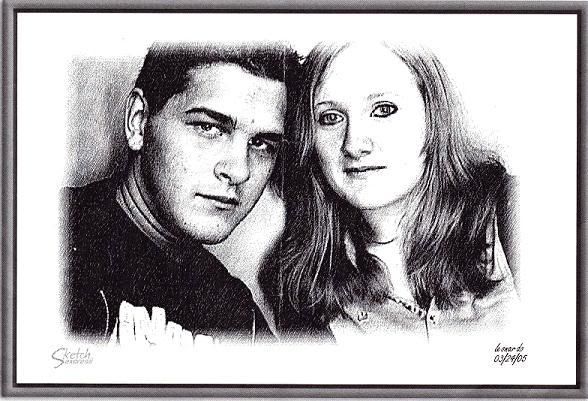 This was from when Jessica and I went to wisconsin dells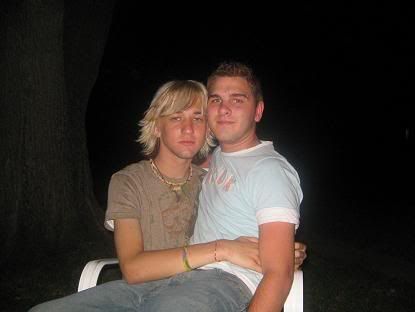 me and Derek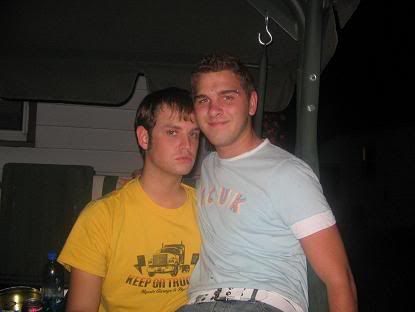 Michael and me he moved here from TN. but he is back in TN aww :(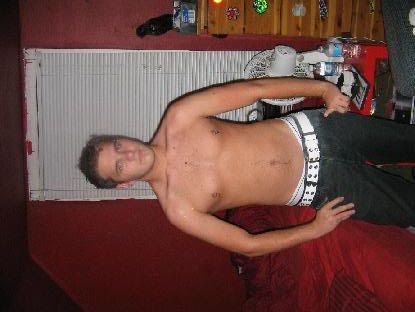 We ran to his house and back in the pouring rain lol



Jon Ashley and me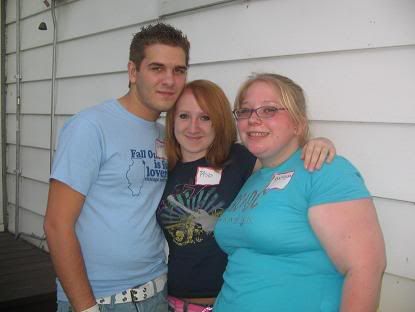 Me Jessica and Ashley



Me and Trisha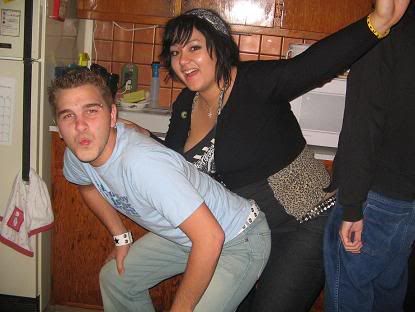 Me and Jenny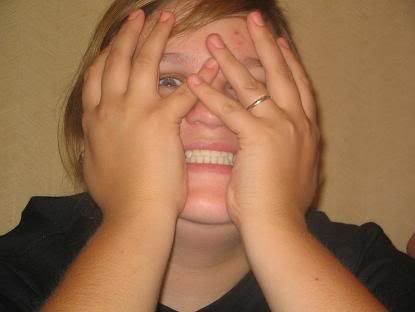 Making fun of the guy at Dennys

RANDOM PICTURES FROM PARTYS



Andrew and me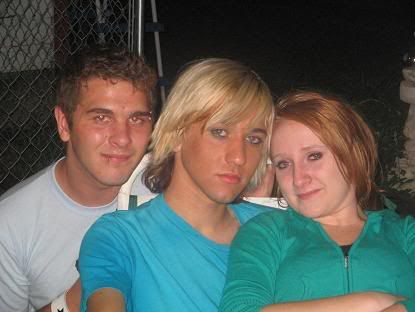 Me Derek and Jessica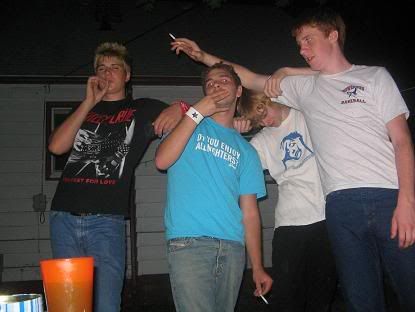 Matt me Andrew and Emmeran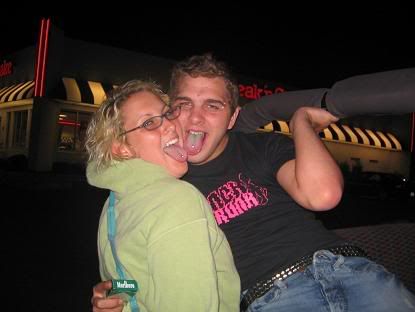 Jessie and me drunk at steak n shake lol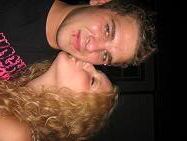 Me and Hannah



Gene me Justin Jessica and Matt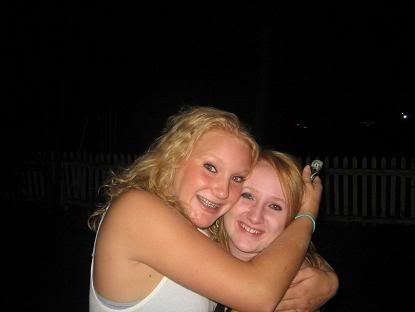 Hannah and Jessica



Tommy Josh and me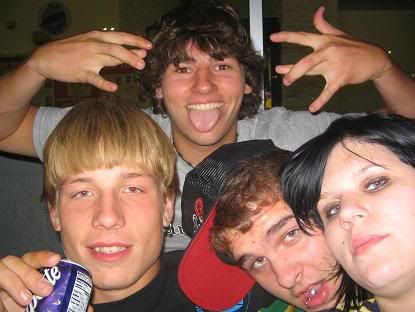 Josh me danielle and tommy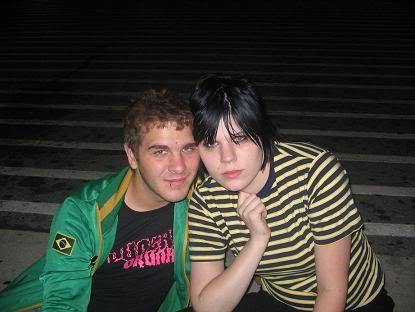 Me and danielle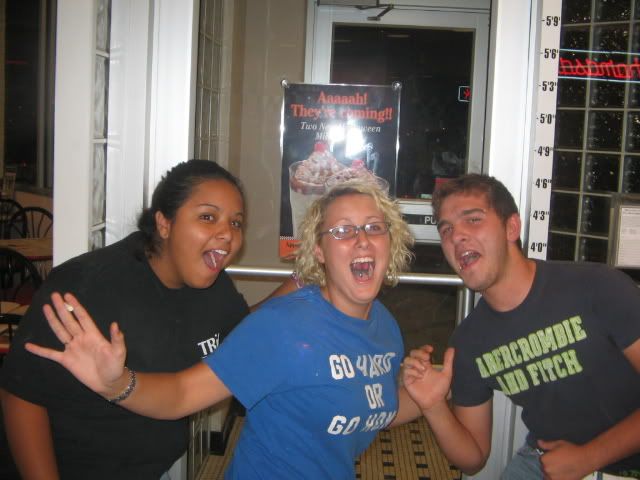 Nelly Jessie and me



Fishing



Me NElly jessie and Ricky arent we all so cool?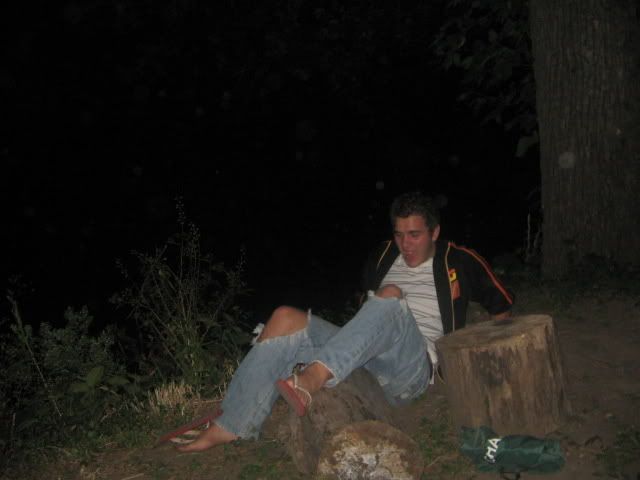 One time I fell off a tree stump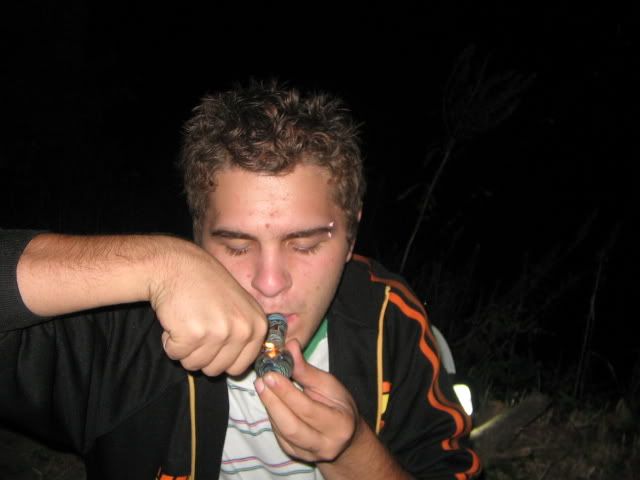 ha



Raylyne me and jessie before going to the club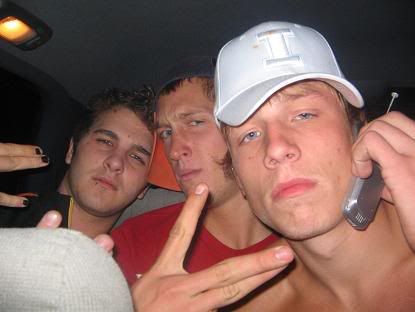 Me andrew and Josh



haha Jessie and I got bored



Straight hair



I pierced my ears myself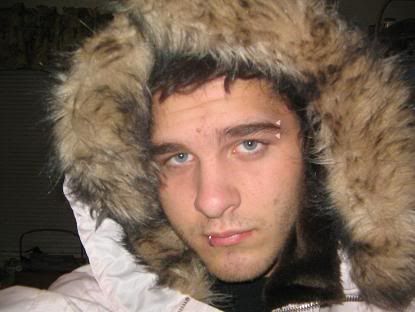 oh yeah



Mission A hhahhahaha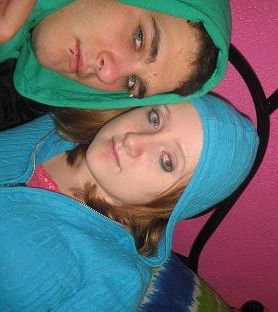 Me and Jessica



Me and Ashley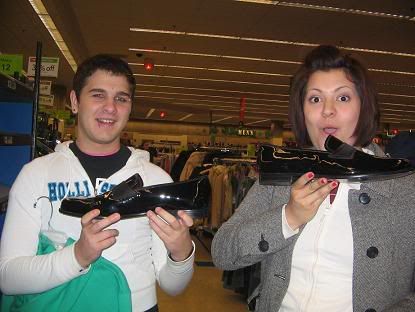 Me and Suni



Me and Megan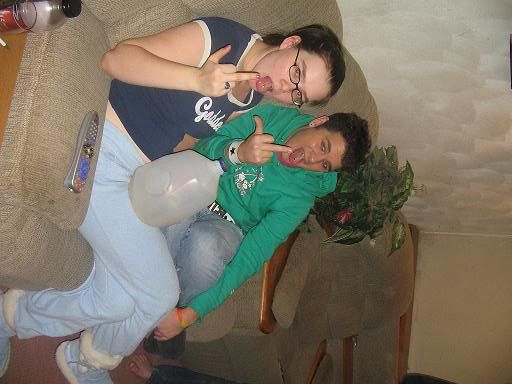 Me and Amy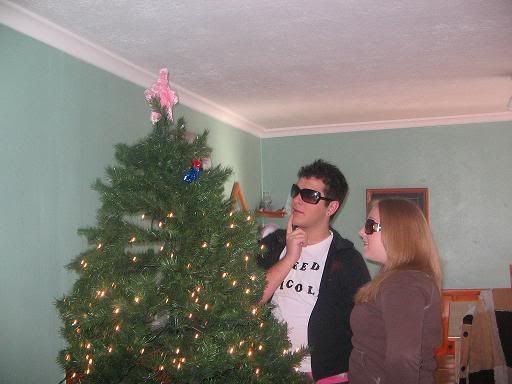 Me and danielle set up the x-mas tree

and all the other pics are recent so im not postin them hhaa I feel like alot of pics are missing but whatever